Our services
We work end-to-

end
across the

public policy

development cycle
​
We combine expertise in human understanding with advanced technologies and data science, connecting governments with citizens across the world. We work with our clients to create policy interventions, design better public services, and unlock behaviour change. ​​
We support the rapid development of policy thinking in moments of urgency. We implement policies on the ground for multi-laterals. We build communications to reach diverse and complex audiences. ​
Case study
Changing behaviours to conserve water in Australia
Behavioural and Communications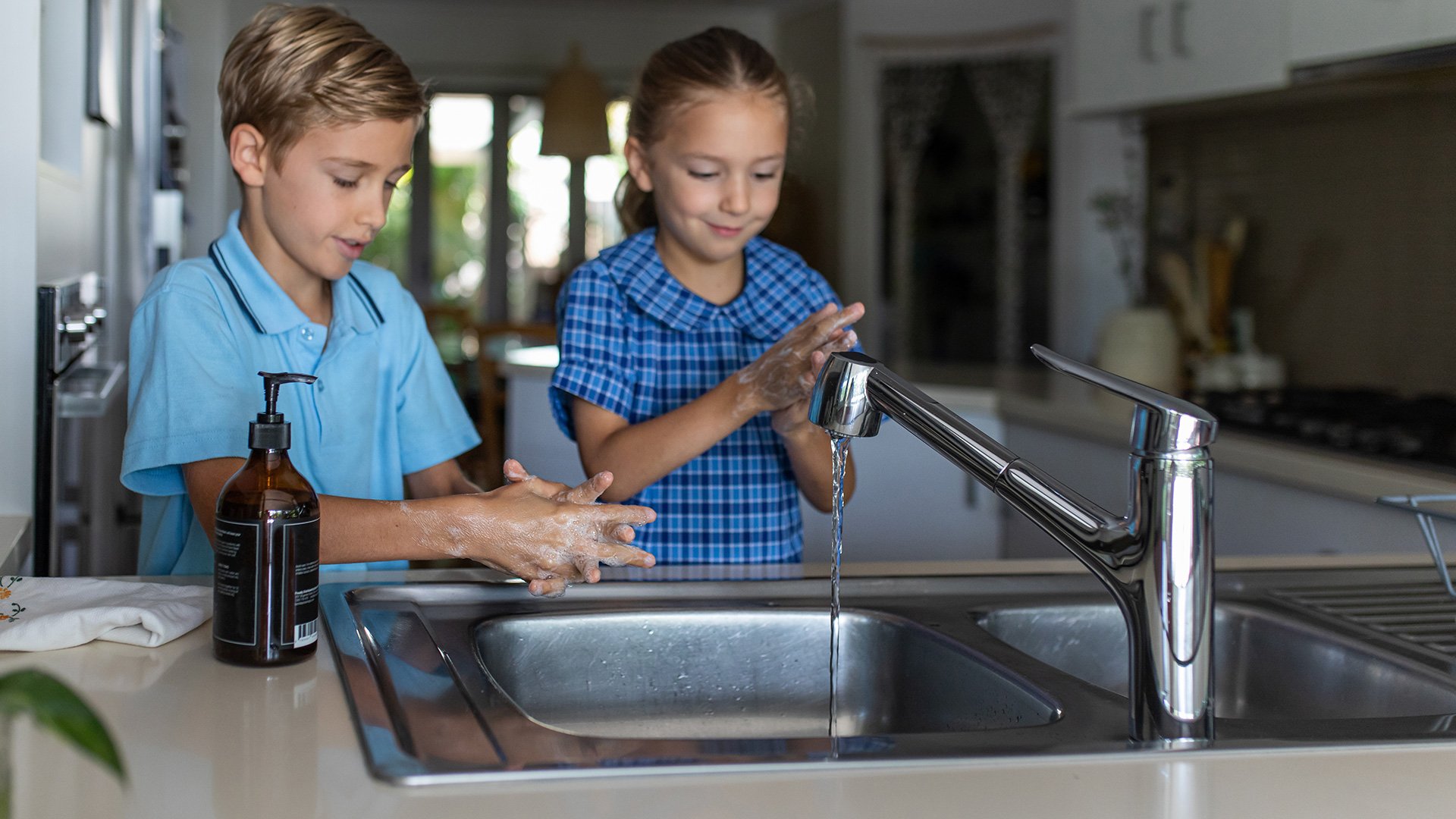 Case study
Measuring the digitisation of payments and the Eurozone cash economy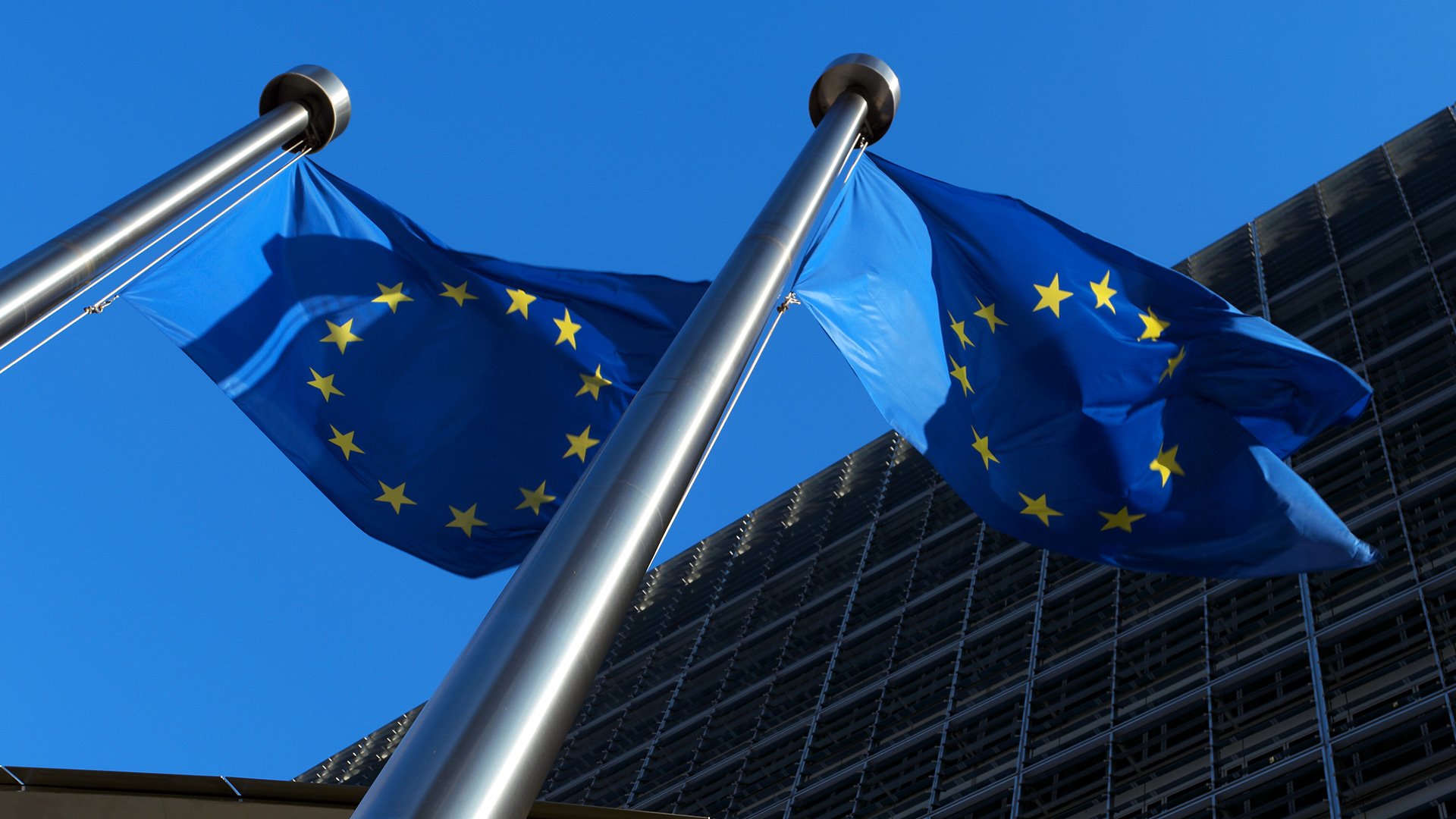 Case study
Evaluating the impact of programmes in the UK to create safer streets
Policy Development and Evaluation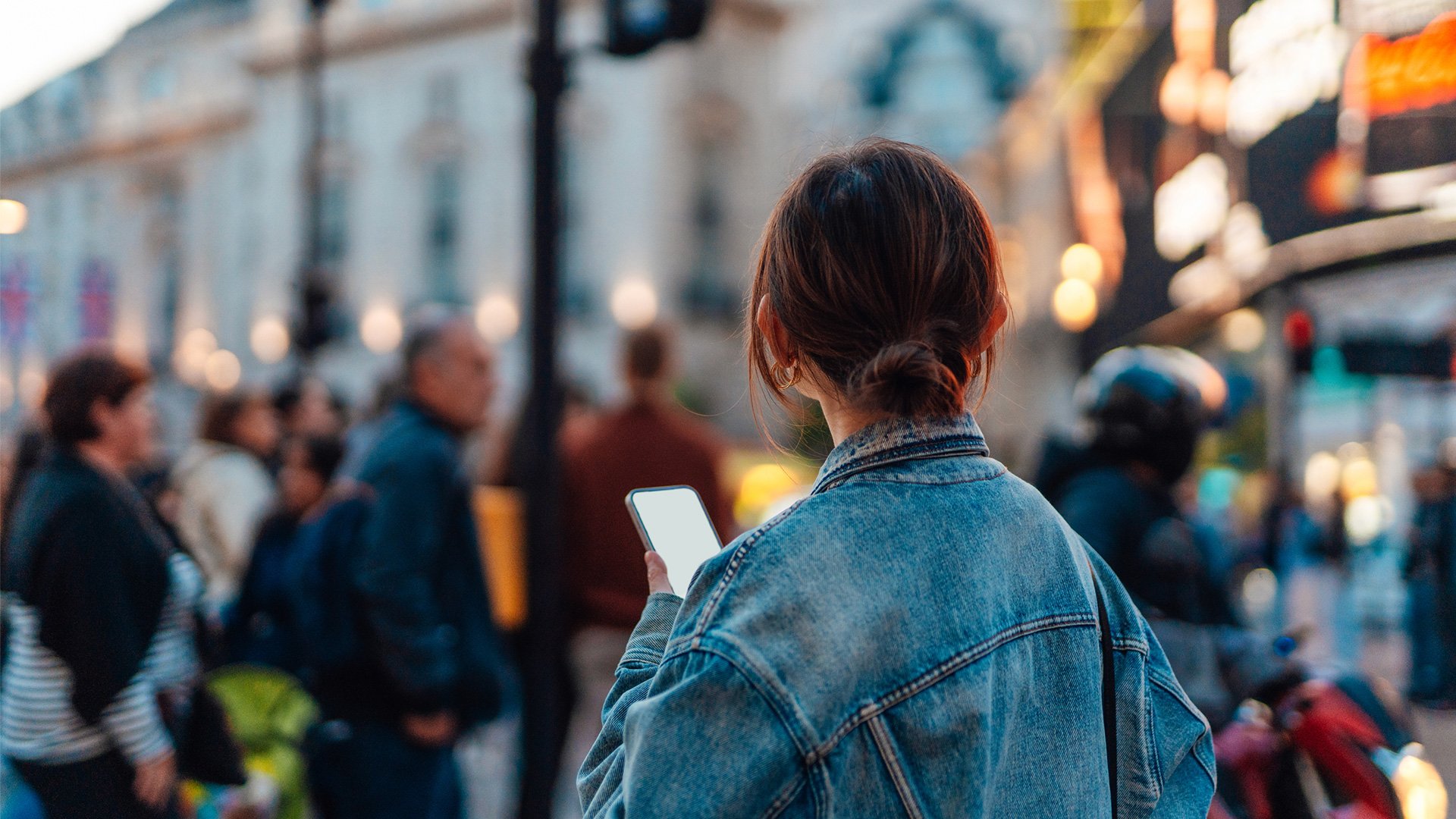 Our latest thinking
Subscribe to receive regular updates on our latest thinking and research across the public policy agenda.
Our expert teams around the world regularly produce research and insights relating to public policy issues.
You can unsubscribe at any time.
Join us
If you are interested in joining us at Verian, please visit our Careers page.