The Leaders' Report: The evolving future of government communication
In partnership and collaboration with WPP's Government and Public Sector Practice, the fourth edition of The Leaders' Report: the evolving future of government communication, is now available.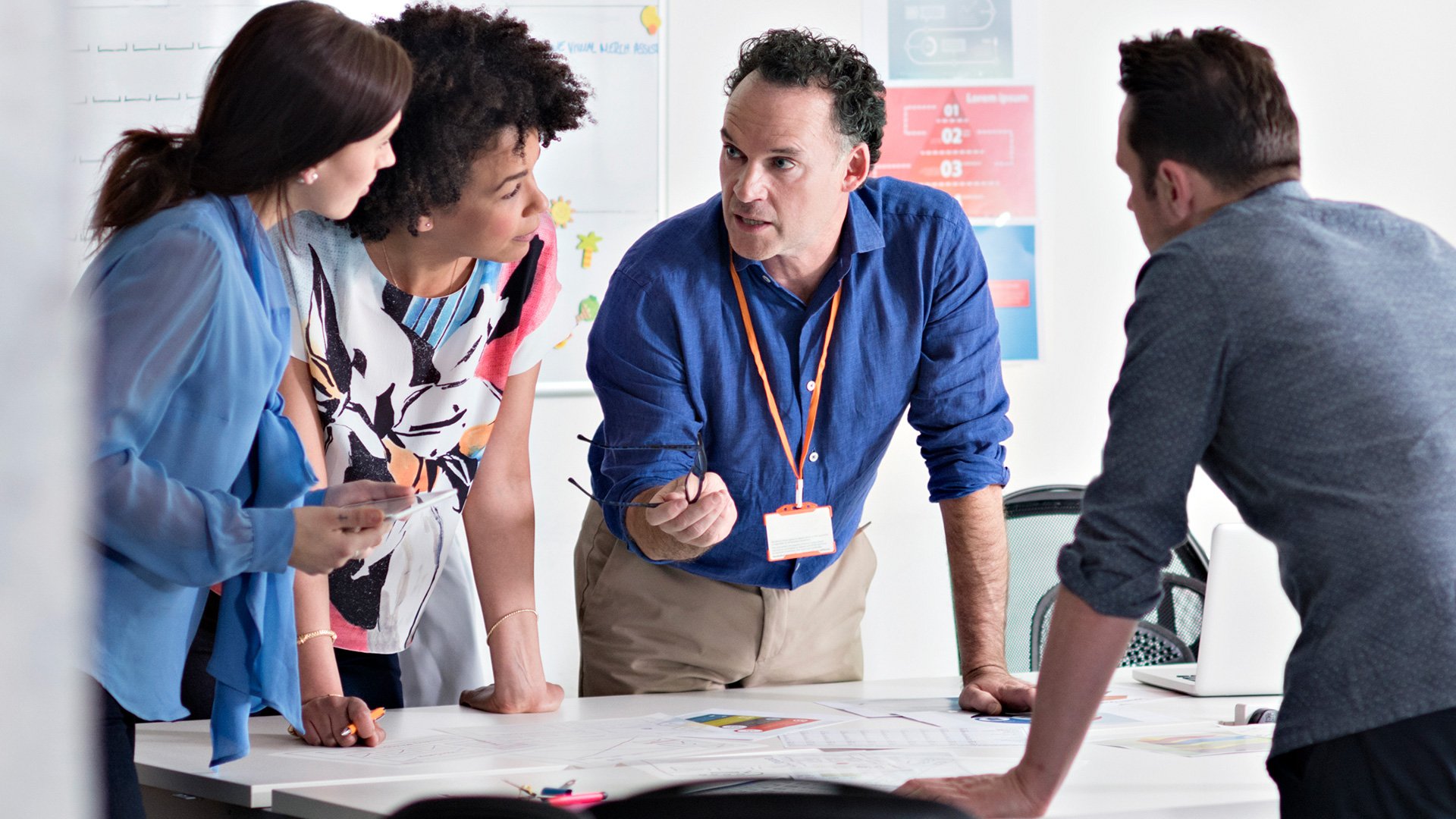 The Leaders' Report explores the evolving nature of government communications and some of the challenges government communication teams face when charged with delivering effective communications campaigns that deliver sustainable and impactful outcomes.
The report was informed by research with those working directly in government communications as well as interviews with government communications leaders around the world.
The fourth edition of the Leaders Report focuses on 4 key areas:
How effective are government communications?
How has the delivery of government communications developed since earlier editions of The Leaders' Report?
How are traditional approaches to 'hard-to-reach' or 'marginalised' audiences developing?
To what degree are government communications supporting social cohesion?
Drawing from previous reports, specific areas within communication still require imminent action. These include: increased bureaucratic organisational systems; lack of insight and sentiment analysis; investment in evaluation and attribution and approaches to tackling mis-, dis-, and mal-information which is an increasingly complex and evolving challenge.
The Leaders' Report brings together a range of perspectives from global Government Communications practitioners as well as from both Kantar Public and WPP's Government and Public Sector Practice. The report explores the challenges government communicators face and how they can effectively and successfully deal with them.
This report was issued under our former global brand name: Kantar Public.
Our latest insights
Subscribe to receive regular updates on our latest thinking and research across the public policy agenda.
Our expert teams around the world regularly produce research and insights relating to public policy issues.
If you are interested, please provide your details. You can unsubscribe at any time.