15 November 2023
Bringing together the deep expertise and shared values of both organisations, this collaboration accelerates the application of responsible AI to support decision making in government and across the public sector.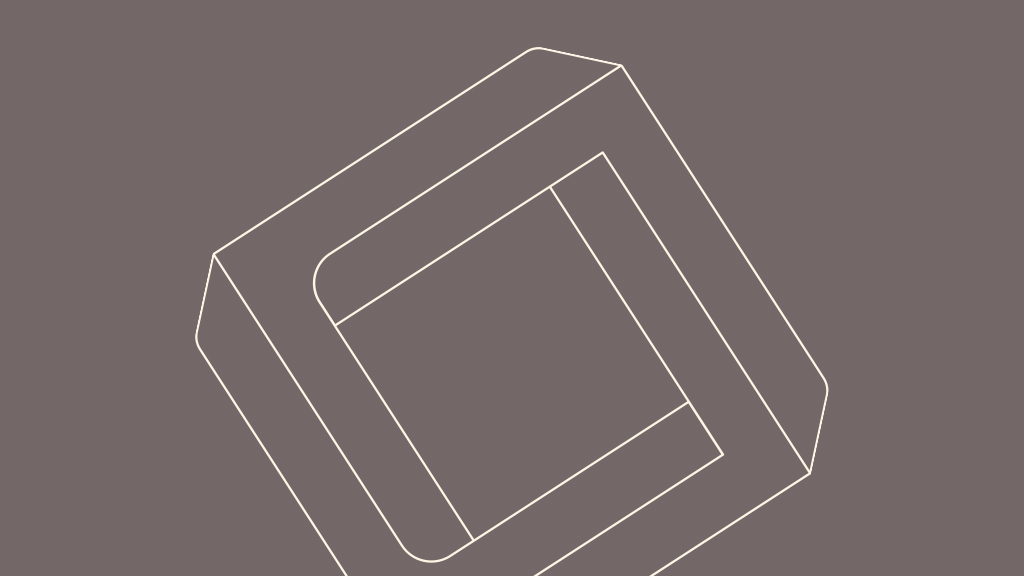 Subscribe to receive regular updates on our latest thinking and research across the public policy agenda.
Our expert teams around the world regularly produce research and insights relating to public policy issues.
You can unsubscribe at any time.