Changing behaviours to conserve water in

Australia
EXPERTISE
Behavioural and Communications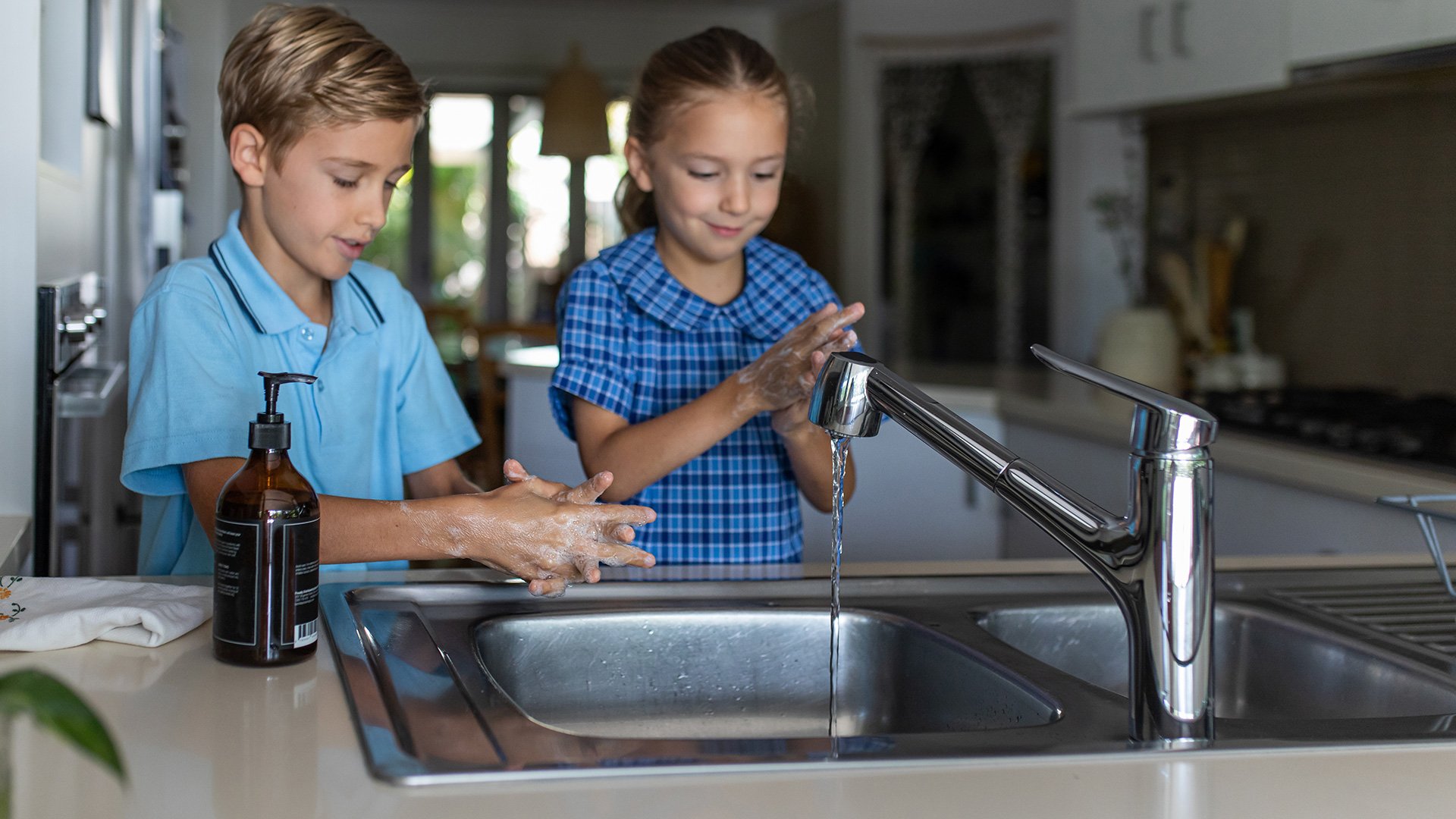 Australia is one of the driest countries in the world. The effects of climate change mean Sydney and the surrounding region are now vulnerable to more prolonged, multi-year droughts. Dam levels between 2016 and 2020 dropped to 41% of capacity. Yet, average water usage per person remained at unsustainable levels.
Sydney Water had to find ways to encourage specific water saving behaviours to enable more population-level resiliency in drought and embed sustainable water usage behaviours for the future.
Verian's expertise in behavioural change, and formative and evaluative communications research, were used to better understand barriers at scale, develop an insight model and a theory of change, and create a powerful policy intervention.
Whilst impactful water saving behaviours were defined – such as shorter showers - our work uncovered the perceived lack of legitimacy of the need to conserve water, as well as low efficacy of small individual changes, as two key influences on poor water saving behaviours amongst the Sydney population.
This informed strategic communications research, ensuring the most motivating messages were developed and delivered in the right campaign tone to inspire action. Verian's Commitment Theory model was used to target communications investment at segments of the population most likely to change and influence others.
Impact
Since 2018, our work has helped Sydney Water to better understand the key behavioural levers that they can use in their communications and advertising to enact sustainable change. They are now able to speak more effectively to the community about individual water conservation. This also means that Sydney Water are prepared for communicating effectively during future periods of extended droughts.
After a number of significant rain events Sydney Water's total water storage reserve rose to 98% in 2022. But, despite high community awareness that the dam levels are more healthy, improved attitudinal benchmarks and commitment to saving water have remained stable. 
Our latest thinking
Subscribe to receive regular updates on our latest thinking and research across the public policy agenda.
Our expert teams around the world regularly produce research and insights relating to public policy issues.
If you are interested, please provide your details. You can unsubscribe at any time.